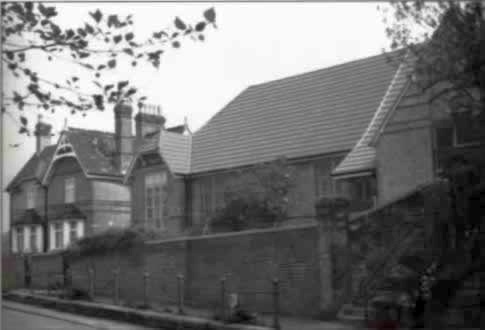 I came across this old photograph of the village primary school I attended between 1941 and 1946.
The by liine accompanying this picture read
Hadley Boys & Girls Junior School - now a mosque.
If it's all right with you guys, I will not be making any nostalgia trips to my natal village.